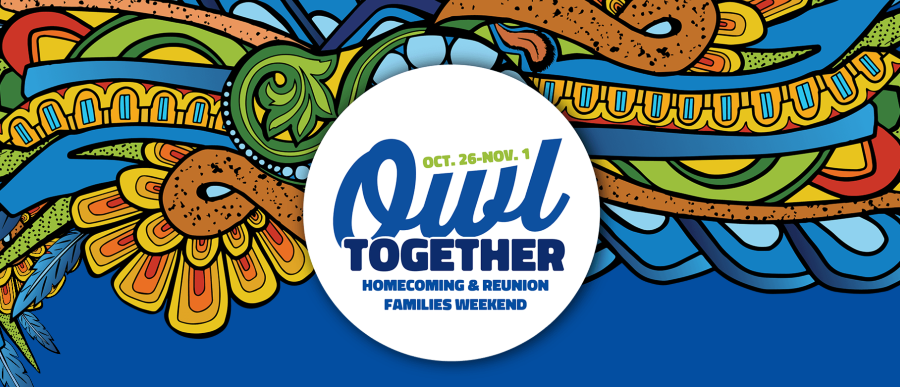 Monday, October 26, 2020 (1-2 PM CDT)
Return to Rice: Doerr Institute Programming for Alumni
Rice graduates continue to be called on to lead in their fields and communities. The Doerr Institute is excited to expand our leadership training to Rice alumni beginning in Spring 2021! Whether you are just starting your career as an individual contributor or are an experienced manager, the Doerr Institute has created professional quality programming to fit your needs with opportunities to connect and grow alongside other Rice alumni. Join us to learn more about the personalized leadership training opportunities for alumni and how you can secure your spot in our first-ever alumni cohort.
Presenters
Sunday, November 1, 2020 (10-11 AM CST)
Will your student be ready when they're called to lead?
Did you know a college degree does not, in and of itself, make a college graduate a more effective leader? That's why at the Doerr Institute for New Leaders we are committed to helping your student develop the leadership skills they need to positively impact their academic fields and communities at Rice and after graduation. Join us for this keynote presentation to learn more about the $15,000 worth of leadership training available to your student at no charge through the Doerr Institute. The Doerr Institute team will also share with you specific leadership programs and opportunities at Doerr and provide a glimpse into the outcomes and returns for students part of the Doerr community.
Presenters