What are Excursions?
During an Excursion, you will meet successful Houston leaders on their turf and learn from their candid stories of success, failure and ethical dilemmas. However, Excursions are more than just a field trip. The visit with the leader serves as a springboard for a robust debrief with your peers in which you can consider how the leader's experiences can be applied to your own leadership journey. Meals and transportation are provided during the half-day experience.
Spring 2020 Excursion Leaders
February 13, 2020 at 11:30 AM - 4:30 PM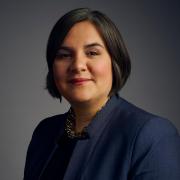 Elisa Villanueva Beard, CEO of Teach for America
Twitter: @villanuevabeard
Facebook: @TeachForAmerica.ElisaVillanuevaBeard
LinkedIn: @elisa-villanueva-beard-824066a
February 14, 2020 at 9:30 AM - 2:30 PM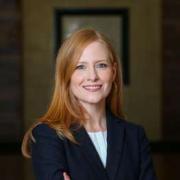 Lisa Falkenberg, Columnist for the Houston Chronicle
Twitter: @ChronFalkenberg
Facebook: @LisaFalkenberg
Are you interested?
Registration for Spring 2020 Excursions closes 48 hours prior to each Excursion's date. However, there is a limited number of spots available, so it is possible a waitlist will form prior to the deadline.